Sunday, May 15, 2011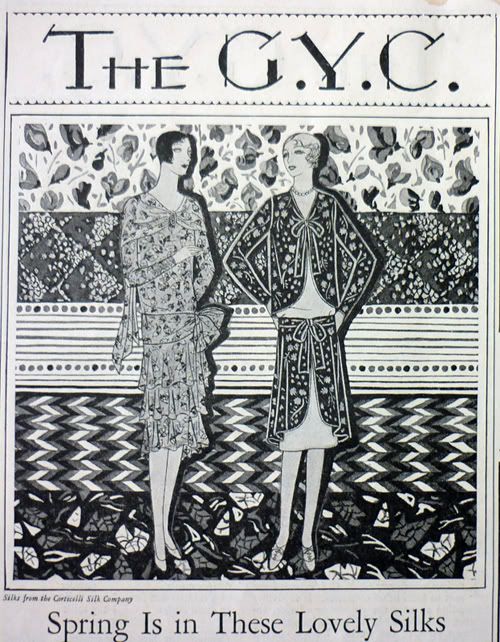 I'm finally updating the long neglected
The Youth's Companion tumblr
again.
I really wish this image was in color...
Posted by

t.
at 1:39 PM
No comments:

Wednesday, May 11, 2011
I finally got around to getting my first roll of film from my Holga 120 developed. I had one done before, but it was 35mm (with an adapter back) so I could get it developed locally. I decided that the Lomography lab is probably better for what I wanted and brought it in with some more recent rolls. I hadn't noticed that the starter roll of film that came with it was black and white so most of the pictures were based on colors, which clearly didn't have the planned results.
Still, I think a few came out ok.
A swan
Waterfront
These pansies would have been lovely in color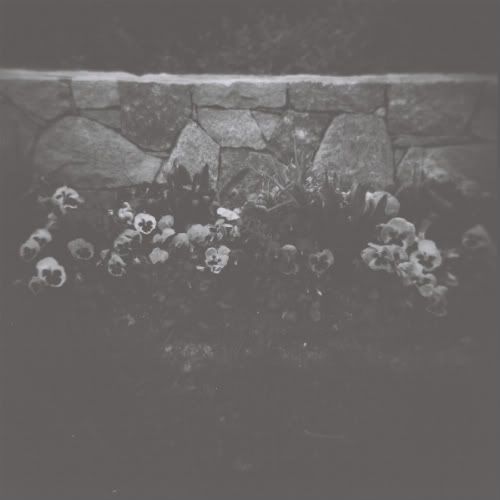 Fig on a rock
Posted by

t.
at 3:40 PM
1 comment:

Thursday, May 5, 2011
While looking for inspiration images of
ruffled and scalloped
clothes, I kept coming across images of ruffled shorts. Not normally a shorts-wearer myself, but I'm starting to really want some for summer.
from
Melche Shutilforc
from
Emily Temple Cute
from
Jane Marple
. I wish I could find a better picture of the denim shorts, since they look like they have really nice detailing.
Posted by

t.
at 6:45 PM
No comments: