The other weekend I had a last-minute trip to upstate New York to visit family. I haven't been up to Oswego to visit in years, but my parents were heading over with my sister so I decided to drive up too. Stayed in a
cute bed & breakfast
and ate at
Rudy's
(a family tradition, we never cook a dinner together but always go to Rudy's) which was nice.
The cold rainy weather was a bit gloomy, though I did make it out for some pictures by the Oswego Canal. A while back I impulsively picked up the Holga lens set for my Nikon and decided to try it out, and I think it suited the dreary weather fairly well.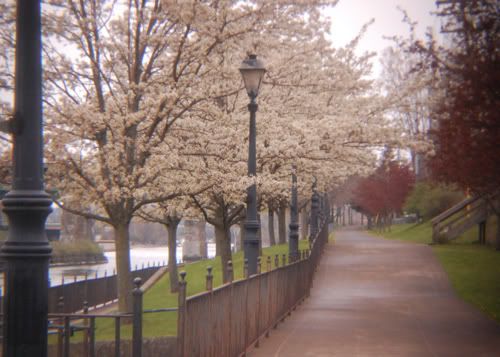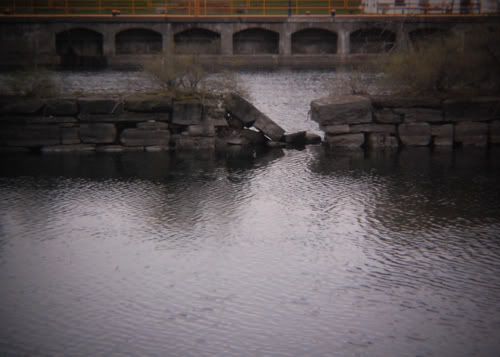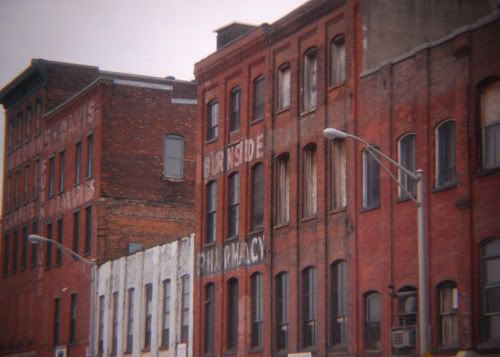 I managed to get at least one Blythe out for some pictures (I brought three)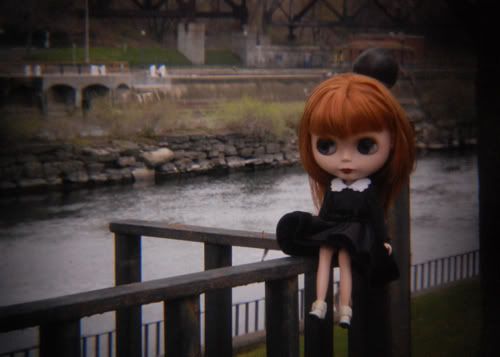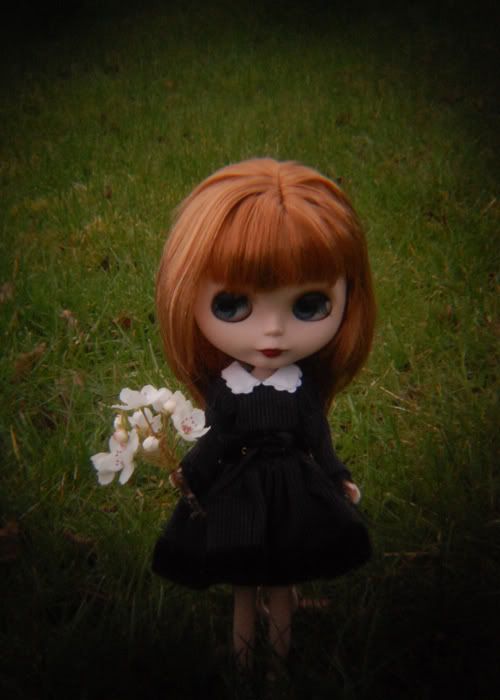 I'm not sure if this ice cream place was just closed since it's not summer or out of business, but I found the sign somewhat depressing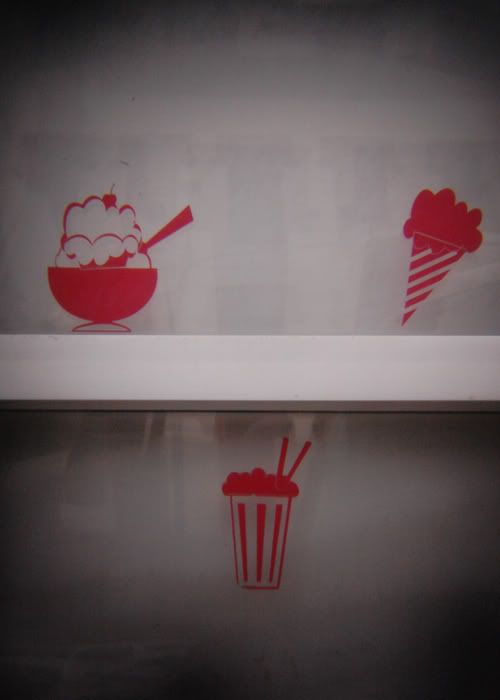 I wish I'd had time to visit more and walk around more and take more pictures (the full set is on flickr), but it was a short notice trip so I didn't have much time. Maybe again later in the year...