Over Mother's Day weekend, I took a trip to Philadelphia with my mom. It was a somewhat short notice trip due to scheduling concerns so we needed to pick somewhere fairly nearby. As a kid I really loved Revolutionary War history (
this
was one of my favorite childhood movies) so I'd always wanted to go to Philadelphia to see Independence Hall and the other historical sites. It's probably less exciting as an adult then it would have been when I was younger but I still had fun - except for the Liberty Bell which was boring.
One thing I love about historical districts is all the trees and old buildings, it's so easy to walk around thinking of the people who've lived and passed through there over the years and wondering what their lives were like.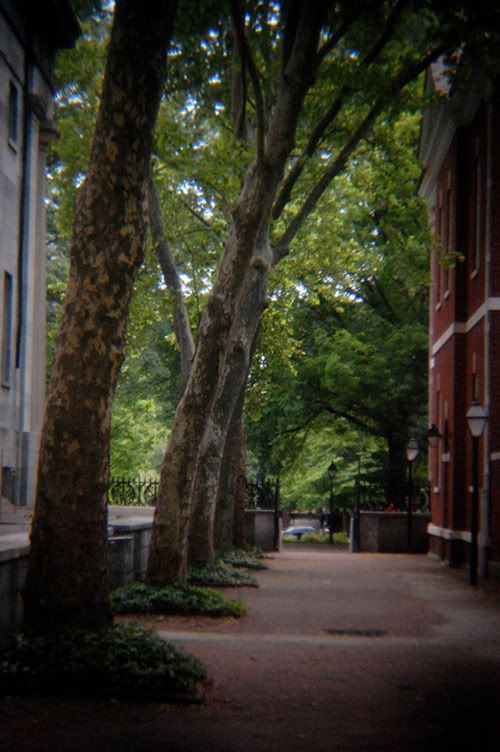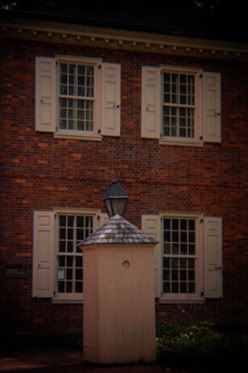 I used the Holga lens for my Nikon a lot again, it's really grown on me. The rest of the photos are on flickr.