Day two was less exciting than day one. My mom and I were both pretty tired and it was pouring rain so we didn't do as much. First we crossed to New Jersey and went to the aquarium there. I didn't take a lot of pictures since it was pretty dark inside.
Bridge to Philadelphia, from NJ

Penguins!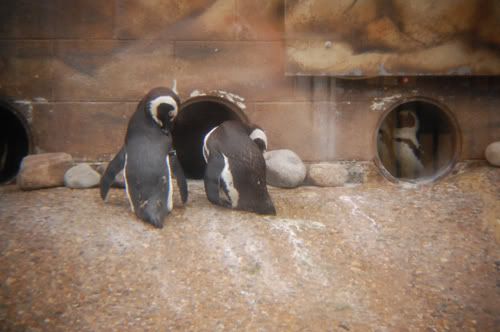 We also went to see the old Christ Church burial ground where Benjamin Franklin is buried, and the Betsy Ross house (which didn't allow pictures inside)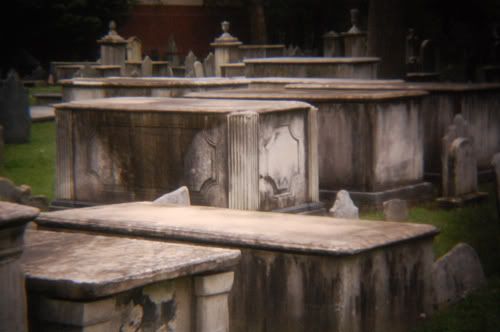 And one random picture I took of some buildings.