The second trip I took on sabbatical was to Cape Cod and Boston. I got off to a late start, right when I was packing for the trip I realized my car's registration had expired so instead of leaving on time I spent a few hours at the DMV. I ended up not doing a whole lot on this trip since the weather was pretty awful, but I did do most of the things I wanted to.
First (and why I went to Cape Cod in the first place) was the Edward Gorey House. I love Edward Gorey, I grew up watching the Mystery! intro and this blog name is taken from a line in one of his stories. They have a lot of his original artwork on display and the tour is full of anecdotes about his life and work.

After that it was back on the road up to Boston. I've never really liked Boston, especially since last time i was there I got lost for 2 hours driving around (in the days before smartphones and cheap GPS). I stayed at a pretty fancy hotel for that night, The Langham. I had planned this trip way ahead of time and they had an early booking discount of 20%, so it wasn't really much more expensive than any of the other downtown hotels. The hotel was maybe a little too fancy for me, their bar was full of a finance-type crowd and I felt pretty out of place just generally (although my room was very pretty!).
The next morning it went out to do the one thing I had wanted to do in Boston, walk the Freedom Trail. It was unseasonable cold and raining and I gave up partway Massachusetts and went back to the hotel. I did at least manage to get some nice pictures and see some cemeteries.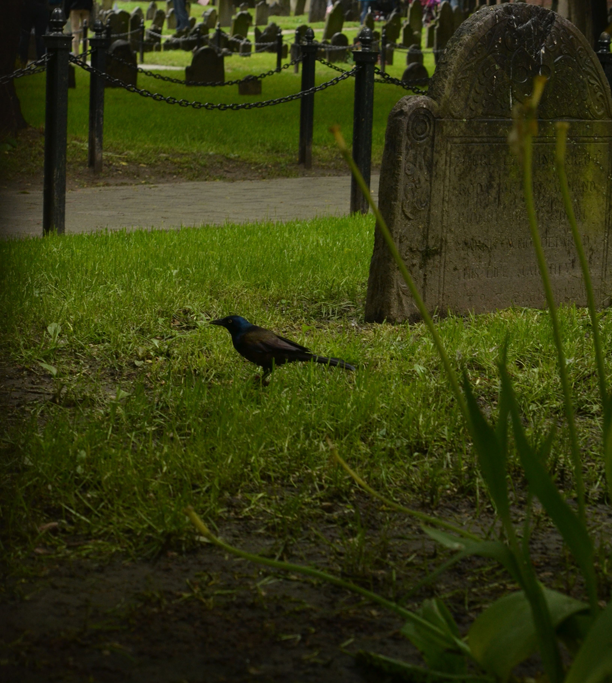 From there I went over to Lowell, Massachusetts. Before this trip I knew pretty much nothing about it but it became one of my favorite places I went. I went there to see the American Textile Museum, which I did enjoy quite a bit. I'm not normally particularly interested in wedding stuff but they also had a (special?) display of wedding dresses through the years. It had a lot of the history of the dresses and the women who wore them, and I found it more interesting than I thought I would.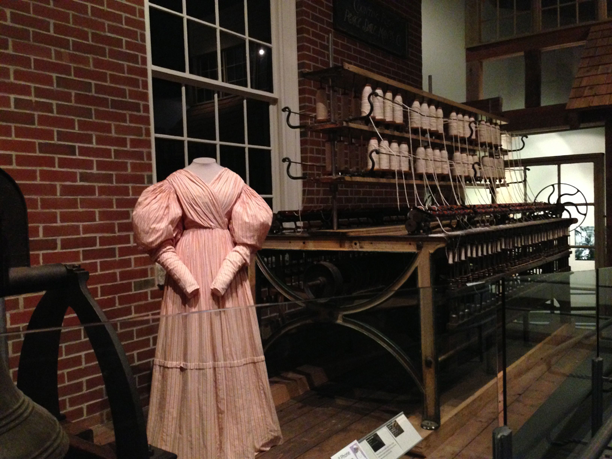 My only plans for Lowell were to see the textile museum, but I ended up spending a lot of time walking around and going to some of the other museums in the area. I had a passing familiarity of the textile mills, but never had an understanding of the scale. Most of the downtown area is just massive brick buildings, one after another.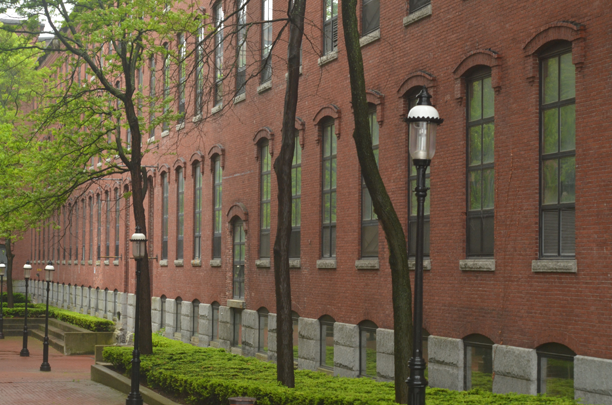 The thing I found most interesting was the history of the Mill Girls. I've always loved history so I'm not sure how I made it this far without previously learning of them, especially given that I've lived in New England for most of my life. I highly recommend the Mill Girls and Immigrants exhibit if you're in the area, they had reproductions of the living quarters and as well as a history of the town.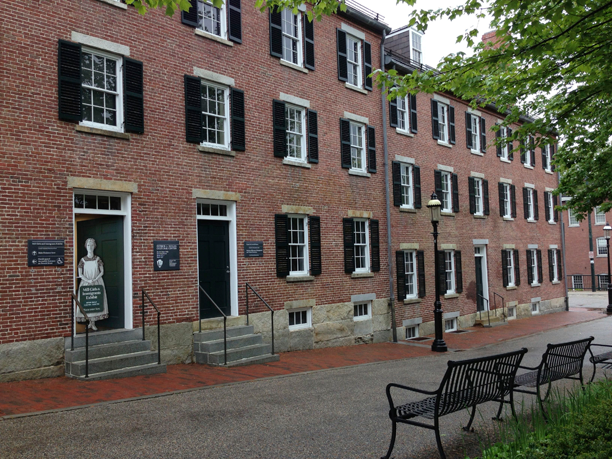 I would have liked to stay longer and walk around more, but it was still rainy and even colder than it was in Boston, so I had to give up a bit earlier than I wanted and head home.