I've always liked Anne of Green Gables. I read the series of books when I was a kid (and a bunch of other L.M.M Montgomery stories as well), loved the miniseries, and still enjoy both quite a bit. Over the summer I drove up to Prince Edward Island and visited Green Gables, as well as some other locations.
I stayed at a quaint B&B in Charlottetown. Although it was a bit of a drive to some places the island isn't that large and it was nice to be walking distance to a downtown area with restaurants, shops and other things to do. The first day I just stayed around Charlottetown and went to the Province House then took a tour of the Beaconsfield Historic House. I had dinner at The Gahan House, a brewery that has a beer I absolutely loved, Sir John A's Honey Wheat Ale. I wish I could find it here in the US since I miss it, but sadly it's not available outside of Canada.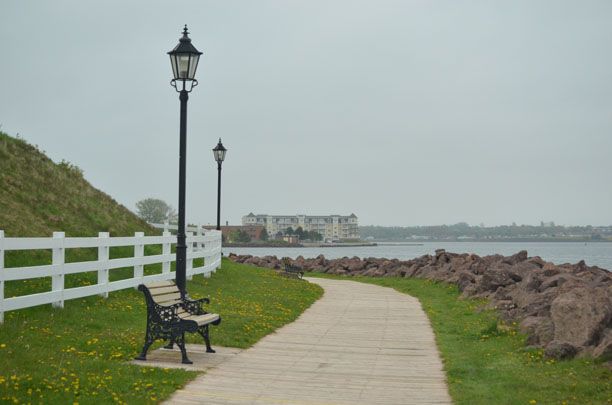 The next day I went out to the first of the Anne of Green Gables historic sites, Green Gables itself. The house itself is nice, I also spent a lot of time walking around the grounds where there are trails through the Haunted Wood and Lover's Lane. I also walked over to the site of the house L.M.M. Montgomery had lived in, sadly now it's just an old foundation on a farm.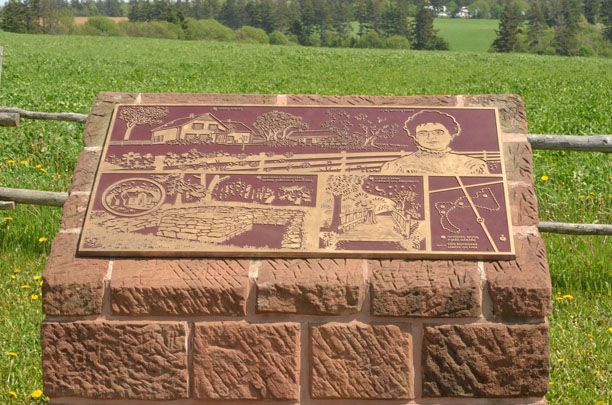 The owner of the B&B had also recommended the Prince Edward Island National Park. There is a floating trail through the dunes, since it was early in the season I was the only person out there. The dunes were gorgeous and I got to see a beaver close up, so close that it actually slapped it's tail on the water.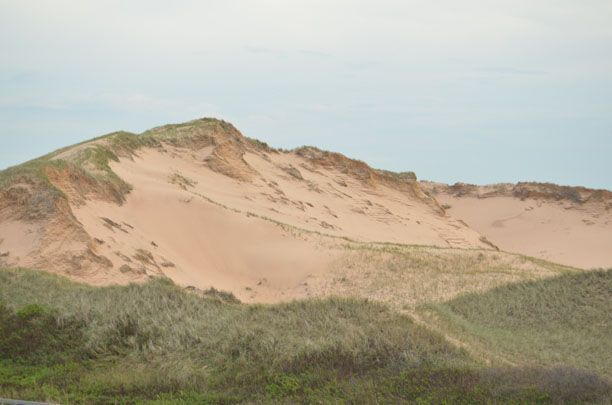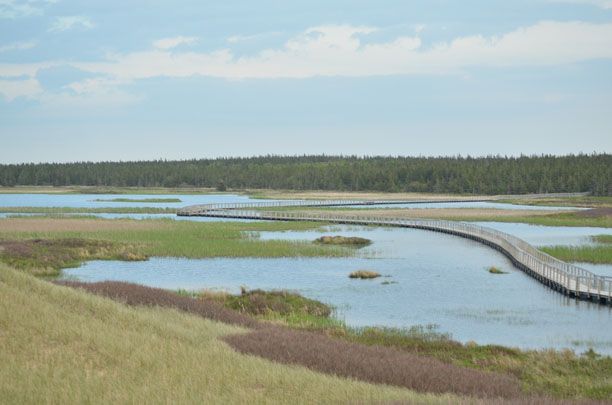 My last day in Prince Edward Island I went to the Anne of Green Gables Museum. While the Green Gables house is more official I maybe liked this museum a bit better. It has a collection of first editions of all the L.M.M. Montgomery books, the room she was married in, the cabinet that inspired Katie Maurice and few more personal items than Green Gables itself seemed to have.